Your LLumar Automotive window film is guaranteed as long as you own your vehicle. It is backed by a nation-wide network of over 2,000 dealers.
UV Ray Protection
Reduce Heat and Glare
Protect Your Car's Paint
Customize Your Ride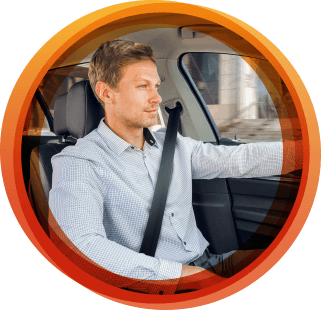 With LLumar® window tint you can enjoy a more confident ride that comes from knowing you and your family are protected from the sun's harmful UV rays, heat, and glare. Available in a variety of shades from clear to dark charcoal, you can choose a look that not only rejects heat, but also reflects your personality. No matter how much time you spend in the car, you deserve the benefits offered by LLumar automotive window tints: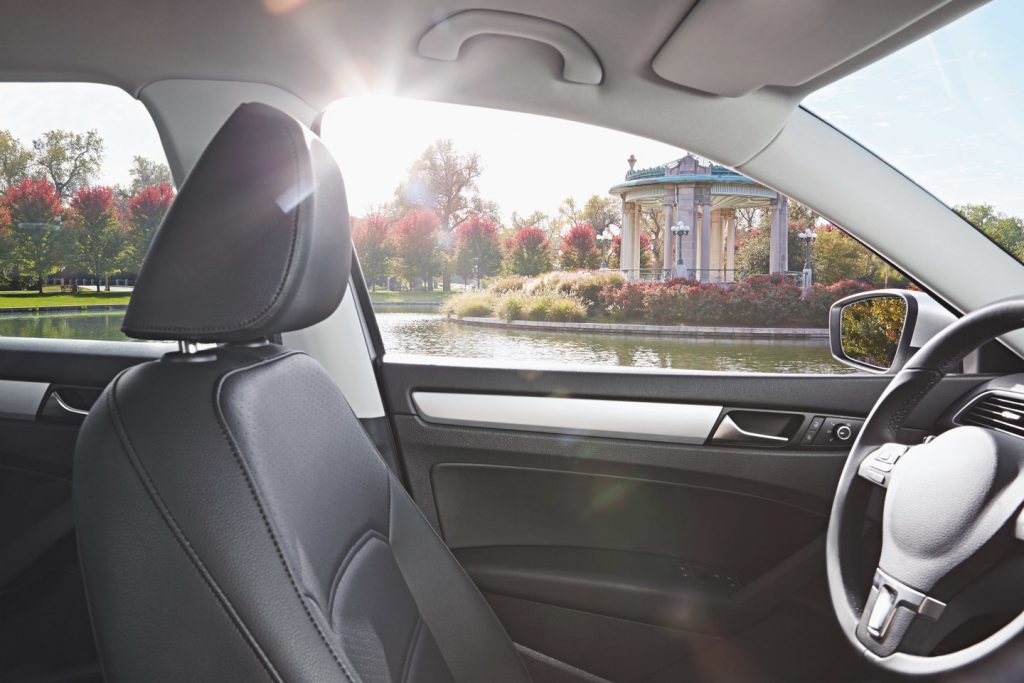 Have questions? Contact Us Now!
📞 or text (812-325-5050), Facebook Message, or email us.